Northwest Community Hospital
Rolling Meadows, IL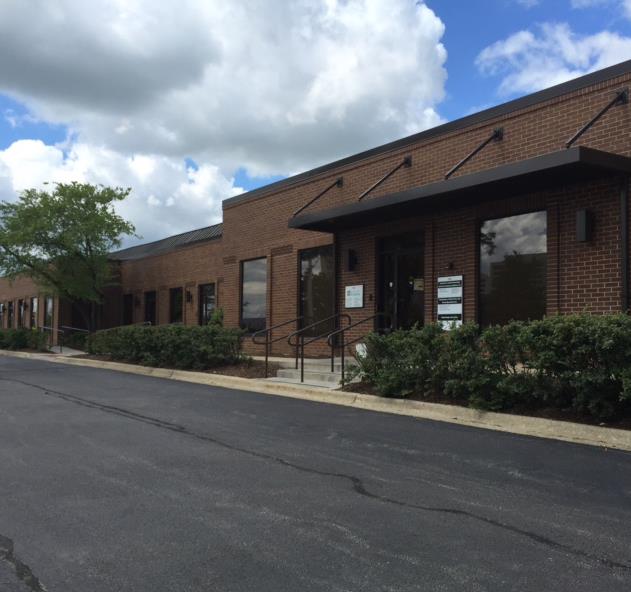 Investment Highlights

Price: $3,620,000
NOI: $249,745, Cap: 6.9%
Below Mkt Rents
Lease Guarantee by NCH Medical Group Affiliated with Northwest Community Hospital
Lease End: 3/1/2025
Dense Commercial Corridor - 1.5 Miles to Hospital
100% Tenant Reimbursement of All Expenses/Capital Items
Tenant Funded $1,000,000 Gut Rehab Renovation - 2014
Marcus & Millichap is pleased to present the NCH Medical Group single tenant medical building located in Rolling Meadows, Illinois. NCH occupies this 13,700 square foot property operating under a 12-year lease with approximately 8.75 years remaining. The rent increases a flat $5,480 per year and there are no options to extend the lease which terminates on 3-31-2025.

The lease is structured whereby the tenant is responsible for all capital expenditures not covered by the Condominium Association resulting in an Absolute NNN lease. In 2014, the entire building underwent a major rehabilitation-(ie. down to the studs). Tenant funded over $1 million of the costs. Also, building has an all new HVAC Mechanical System-2012.

Geographically, the property is located 24 miles northwest of downtown Chicago with excellent highway access, approximately 1.5 miles from the Northwest Community Hospital, nearby dense retail, office and residential destinations (including Woodfield Mall which is two miles away.) The property is Building #2 of five buildings in the Stonehill Square
Condominium Association.