25-Unit Assisted Living | Metro Atlanta
Memory Care Conversion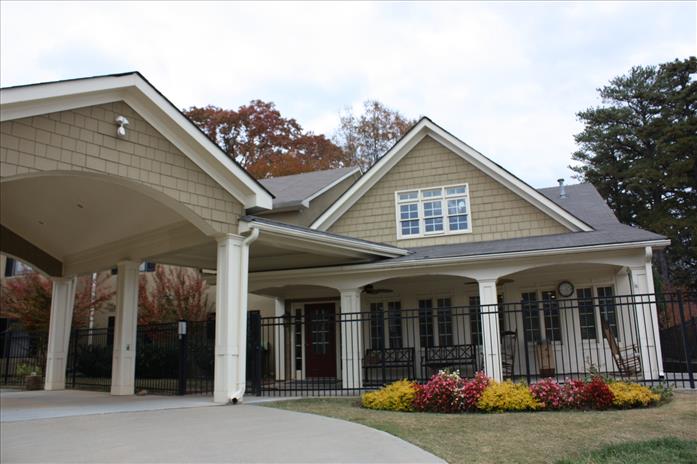 Investment Highlights

Highest and Best | Conversion to 100% Memory Care
Occupancy | 22/24
Memory Care Conversion Pro-forma
Interim Use | Assisted Living with Strong Cash Flow
Approximate unmet demand for Memory Care | 148
Metro Atlanta Memory Care Rate | $5,107
Value Ad | Below Market Rates
List Price | $2,500,000
25-unit Assisted Living Facility located in a desirable demographic area of Norcross, Gwinnett County, Georgia. The property was built in 1987 and provides affordable assisted living and elderly care.

The property consists of a 10,820 square foot two-story structure with 22 out of 24 units occupied. There is also an extra suite (formerly the owner' s suite) furnished with a full bathroom that can be added to the mix.

There is an elevator, 16 units have been recently renovated, and the roof has been recently replaced. All units have private full bathrooms. Facility is equipped for Memory Care with a Security System that includes electronic gate locks and video cameras.

Highest and Best use is conversion to 100% Memory Care. Conversion could be done within two years with minimal changes and not impact to operations while benefiting from interim cash flow as assisted living. 5-mile PMA Memory Care unmet demand is 148.

The NIC market report provided shows market rents at $5,107 for Memory Care. 25th unit being used as respite suite can be added under new license.

Market Analysis and Pro-Forma are available with signed CA.